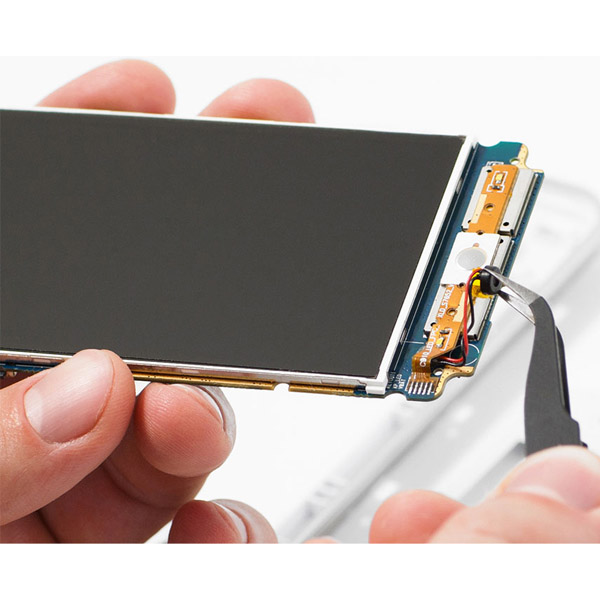 IPHONE 13 PRO REPAIR DELHI, GURGAON, NOIDA, FARIDABAD & GHAZIABAD 🔥
IPHONE 13 Pro SCREEN REPAIR IN Delhi/GURGAON/NOIDA
Have you dropped or smashed your iPhone 13 Pro only to find out that the front glass has cracked ? and Is the touch screen/digitiser not working right? .Don't worry as we are here to help,We can replace your iPhone 13 Pro front glass and digitiser within one day .Get your phone back working like new. Please call us to arrange an iPhone 13 pro repair service in Delhi,Gurgaon and Noida
13 Pro  WATER / LIQUID DAMAGE REPAIRS DELHI/GURGAON/NOIDA
Have you dropped your iPhone 13 in water ? or spilt fluid ? It can be back in action immediately
IPHONE 13 Pro BATTERY REPAIR SERVICE DELHI/GURGAON/NOIDA
When your iphone 13 battery malfunctions.
IPHONE 13 PRO DOCK CONNECTOR / CHARGING PORT REPAIR SERVICE
Send your iPhone 13 to us ,we will take care of this and replace the dock connector and get it back to you working like new again.
At Zion Technologies, we know the pain of having a damaged iPhone 13 Pro thats why we have skilled technicians on staff and who are looking after every detail of the repair process.