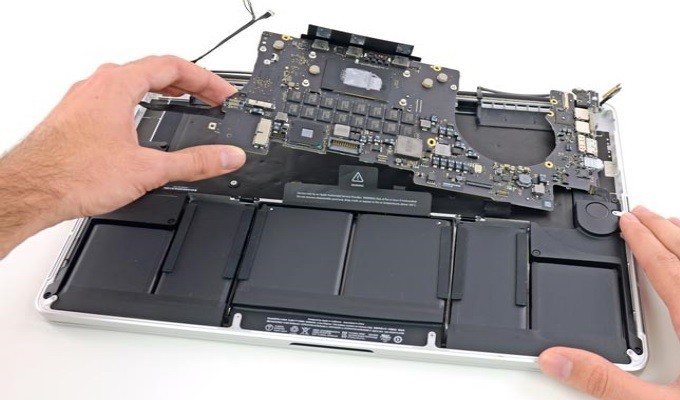 Apple Macbook Pro and Air repair service in Delhi
MacBook Repairs in Delhi
Carrying on with the Do it yourself series in the Macbook Pro and Air repairs service in the Delhi section.
You will sometimes find the display on your Macbook Pro M1 or M2 also not coming on, However, if there is a hardware bump as said earlier and you might think that the Apple MacBook logic board Repairs have to be carried out near me or if the Macbook Pro Screen Replacement or Repair is required. So, before jumping to conclusions you have to do a deep charge of the Laptop. Consequently, The laptop has to be charged overnight without disturbance and then switched on.
If the laptop switches on then well and good, however, if it does not then you call Zion – the leaders in MacBook pro and air repairs experts in Delhi and NCR.
Moreover, On the new M1 and M2, the reset of PRAM does not work so simply keep the button pressed till it switches off and then switches on which should mitigate the issue
Problems solved by such reset steps:
The problems which this step can solve are the following :
A blinking question mark icon appears when your Mac boots up.
Strange or clunky mouse scrolling and clicking behaviour.
Display and resolution settings that don't work or randomly change.
Unusual keyboard responses.
Erratic audio output or no volume at all.
Incorrect date, time, or time zone information.
Unexpected or slow shutdowns.
Unresponsiveness when opening or closing your Mac.
The power button doesn't work usually.
Computer fans run fast and loud, even under low loads.
The MagSafe power adapter doesn't indicate what it's doing.
Problems connecting to Wi-Fi.
An overheating Mac.
Malfunctioning USB ports or Bluetooth connections.
Usually slow Mac performance, even with low CPU usage.
Hopefully, Macbook Repairs will not be required after the above steps.