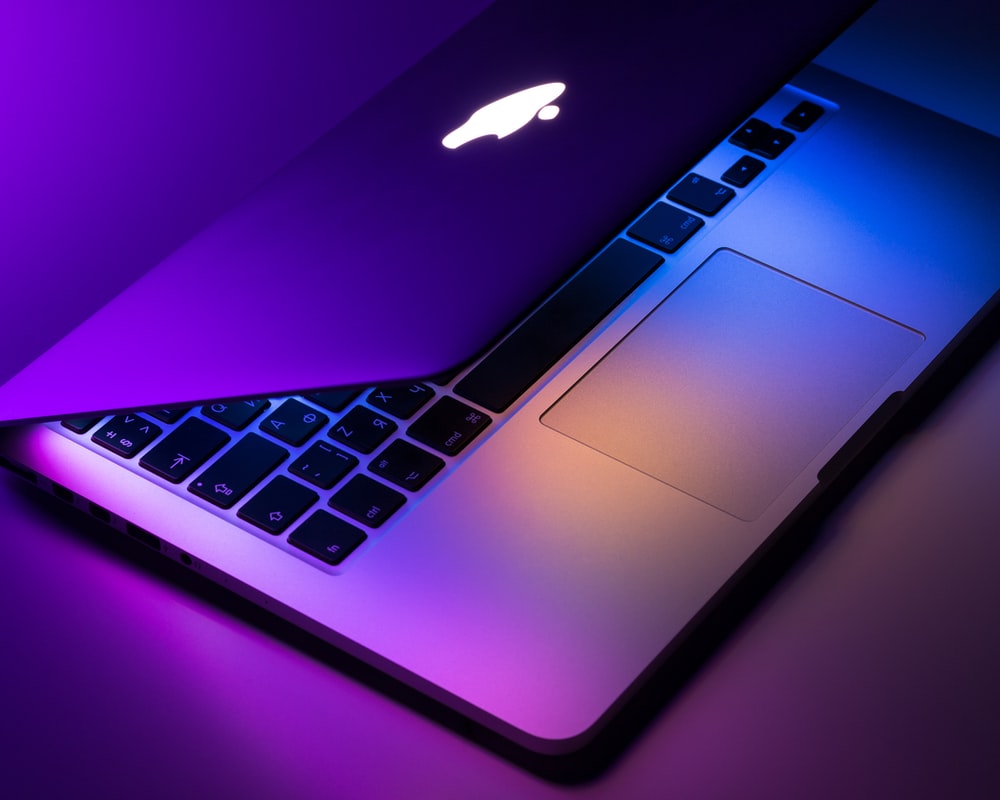 Macbook pro tips and tricks to do it yourself.
Most of the time when the MacBook Pro does not turn on.It might be that it's gone in a deep discharge mode, so the right the procedure would be to wait for a while and keep it charged and connected to a power source. Same goes for an Apple iPhone or an Ipad or an iWatch for that matter, then you could use these Macbook pro tips and tricks to do it yourself.
However, if you find that there is a spinning beach ball or it's in the hanging mode for a MacBook pro, it would be
command, option, P and R , the pressing of these 4 keys at the time of restart and keeping them pressed for a sequence of 4 times would reset and flush the cache memory of the laptop .
However, the best Apple MacBook pro service centre in Delhi and NCR – Zion is always at hand should there be a serious problem.It may also be sometimes that when a Macbook pro does not come on its a display issue.But that will mostly happen when there is a hardware issue or you have bumped your Apple laptop somewhere.
Sometimes might be that there is presence of moisture in your motherboard which may cause the bad behavioral pattern of your favourite laptop.
In case you know of a hardware issue like a breakage which obviously you can see or a water spillage then the safest bet is to switch off the laptop for a while and bring it to the best Apple Laptop service and repair centre in delhi NCR-Zion Technologies who are the leaders in all Apple device repairs since 1997.We would in fact keep you posted the steps to take with your other Apple devices should you feel them to be behaving in a disruptive manner.
Keep coming to this blog for more Macbook pro tips and tricks of such nature for your Apple Devices !!!